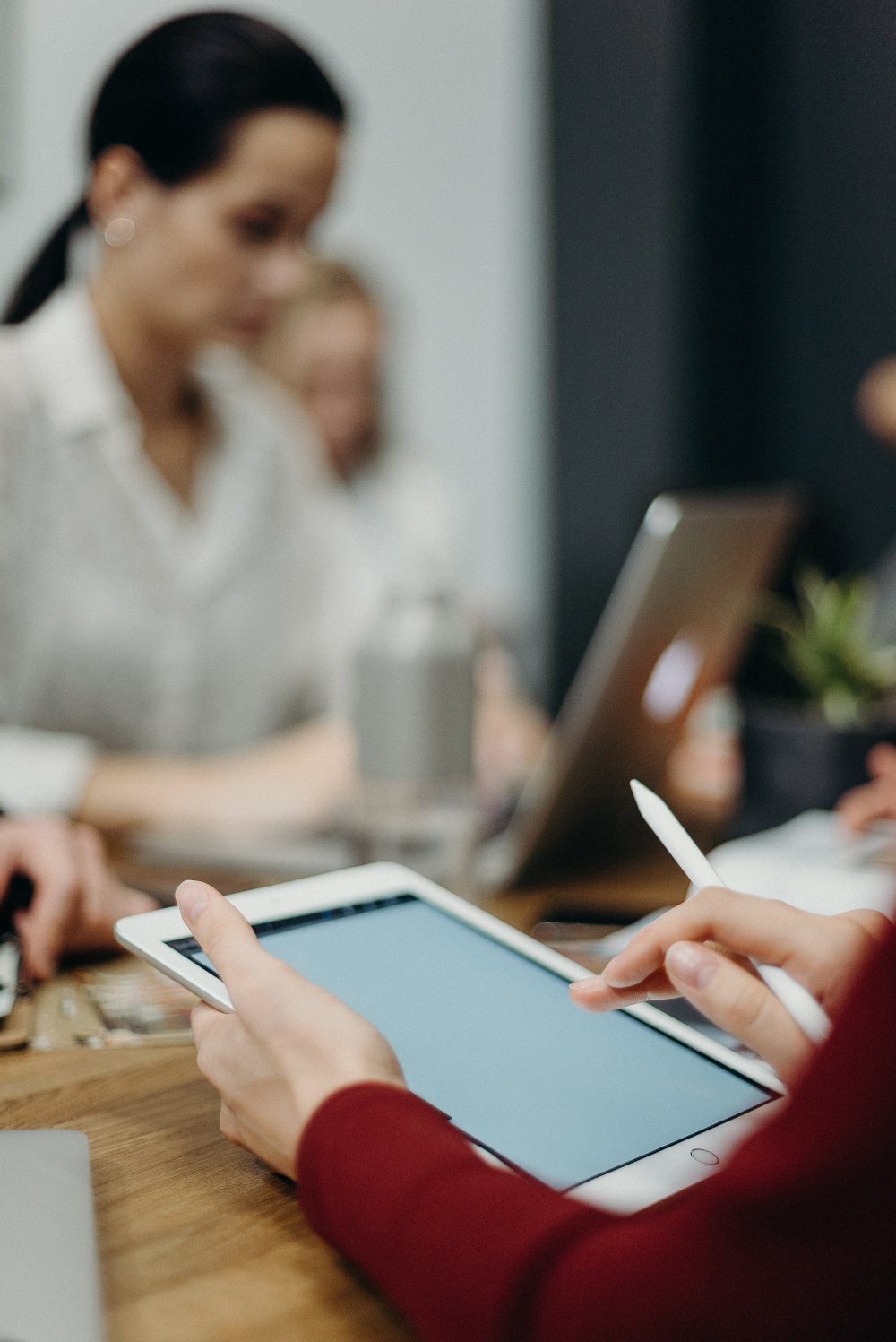 We use TypeWell, a highly respected speech-to-text software with a four million word dictionary. 
We provide everything you need, including a wireless microphone and reader device.
The presenter at your location wears a lightweight wireless microphone. Once they speak, the sound is transmitted INSTANTLY over the internet to one of our staff members who transcribes the audio and sends it back for you to read in real-time. 
We also email you a refined copy of the transcript within 24 hours.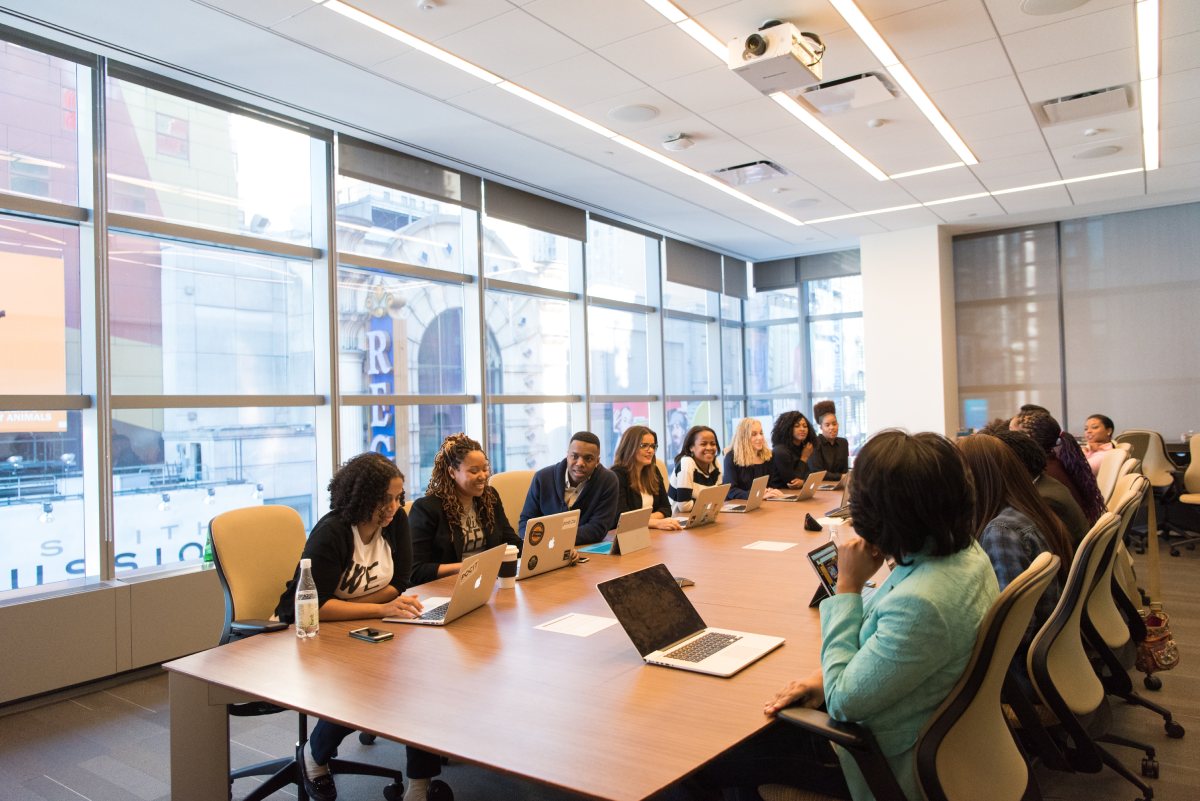 We provide you with the best free trial in the industry. Enjoy up to 10 free hours of service per student wanting to try the service. If it is not a good fit for a particular student, simply ship the equipment back to us.
Thinking about switching providers? If so, please email us about a very special incentive to onboard with QTS.