Post-Production Video Captioning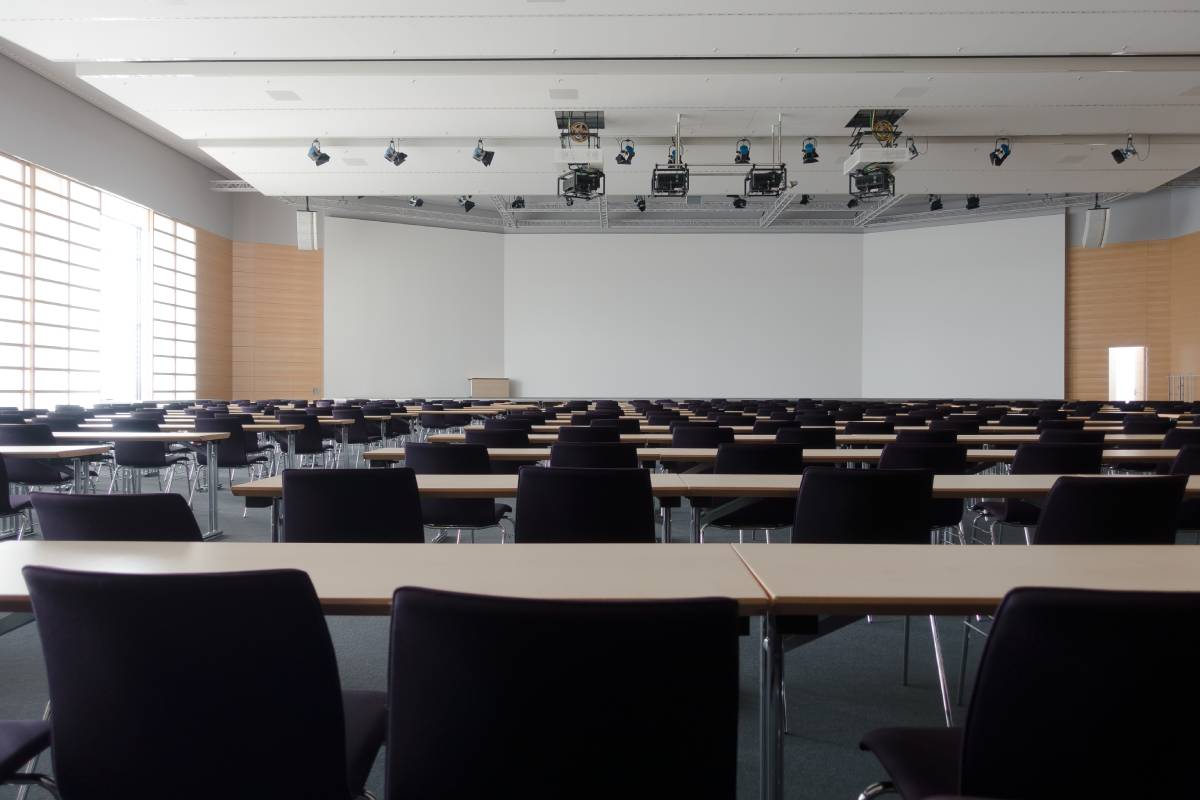 Quality Transcription Specialists offers an easy and accurate captioning solution for all types of video formats and platforms.
Unlike auto-generated captioning, Quality Transcription Specialists captions are precise and customized to your exact video. Our transcribers will listen to each word to carefully capture and transcribe the true meaning accurately. This ensures that every viewer has equal access to your content.
Whether you are a part of a school-system, university, government agency or business, you can rely on us to provide the captions that your videos deserve.
We can support real-time captioning or work with your post production team offline. Our captions surpass even broadcast quality standards.
Upload your completed YouTube, Vimeo, or Blackboard videos directly to our website or send us the files before you publish them. We can support a wide range of post production workflows. If budget is a concern, we can offer a transcript generation as a suitable alternative.
Tell us about your project and we will be happy to provide a delivery timeline and cost estimate.
In recent years, live streaming has become more popular, especially on YouTube. These events require equal accessibility just like any other event, When you have this need, we can embed these captions directly into YouTube to give your live audience the equal access they require.