Covid-19 is changing the educational landscape on a daily basis. Many classes are moving to Zoom and other platforms. We are ready to provide you with instant communication access where ever you are.
Accurate and Secure Transcription Services
Professional Real-Time Speech-to-Text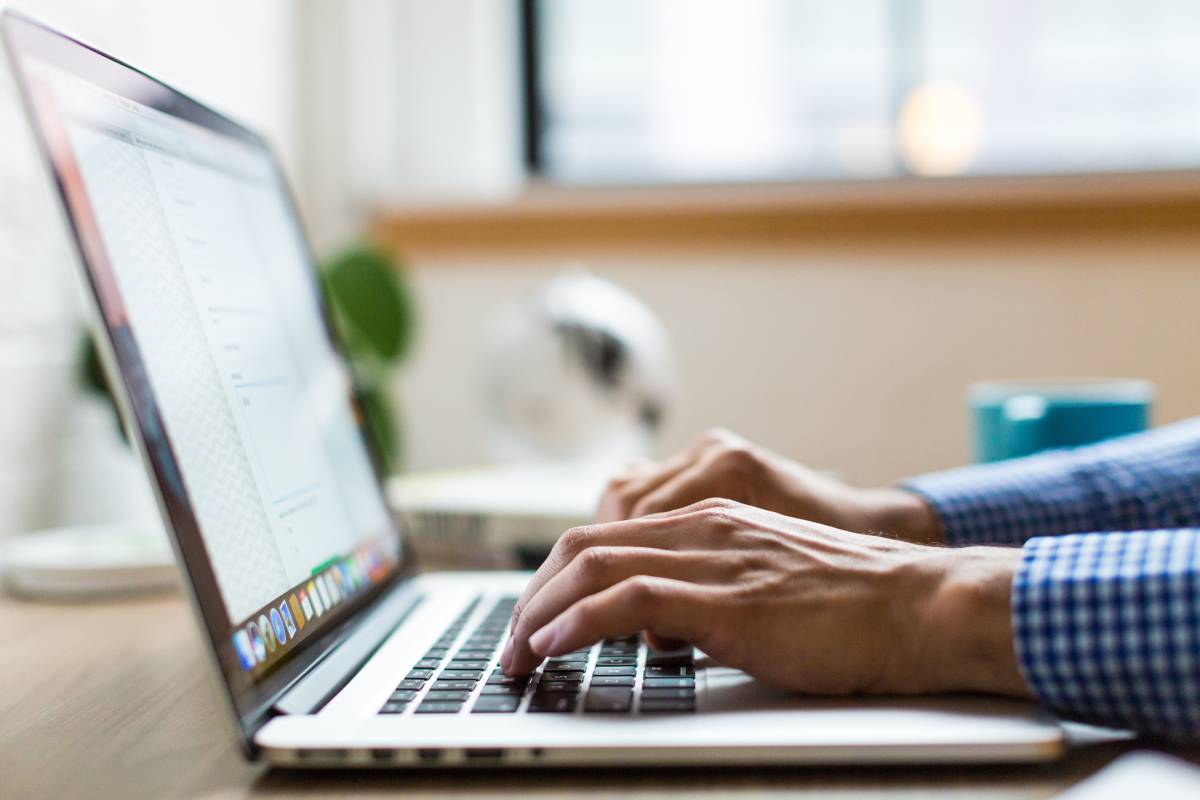 QTS provides equal communication access to people who are Deaf and hard of hearing as well as people who have auditory processing disorders and people who are in the process of learning English. We do this by providing real time speech-to-text transcription services. Our company continues to grow in popularity among universities, colleges, school districts, government agencies, and businesses. Utilizing highly-respected software, as well as in-house transcribers, we provide clients with end-to-end service for speech-to-text communication, speech-to-text note-taking, post-production video captioning, and transcript generation.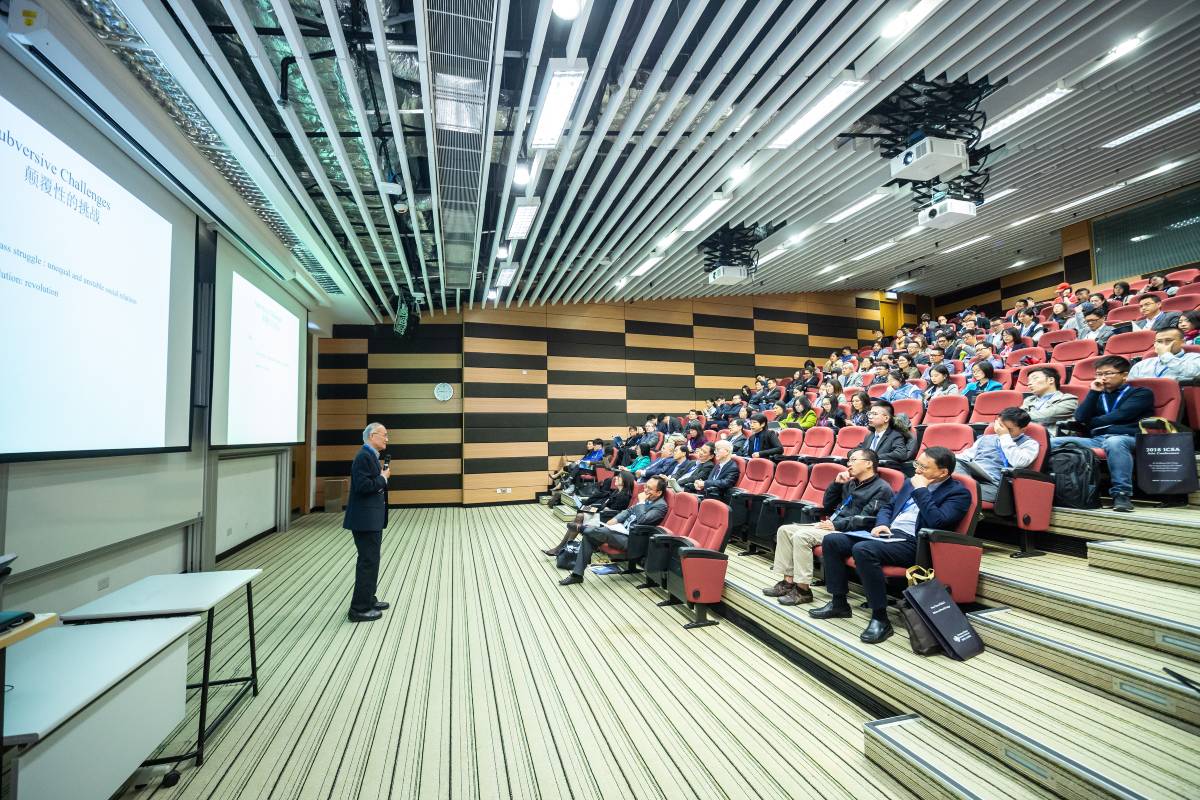 Accurate and Secure Transcription Services
Accurate and Secure Transcription Services. At Quality Transcription Specialists, we provide professional real-time speech-to-text transcription services through a secure offsite web browser. Our highly trained team is dedicated to providing superior work for people wanting access to spoken content.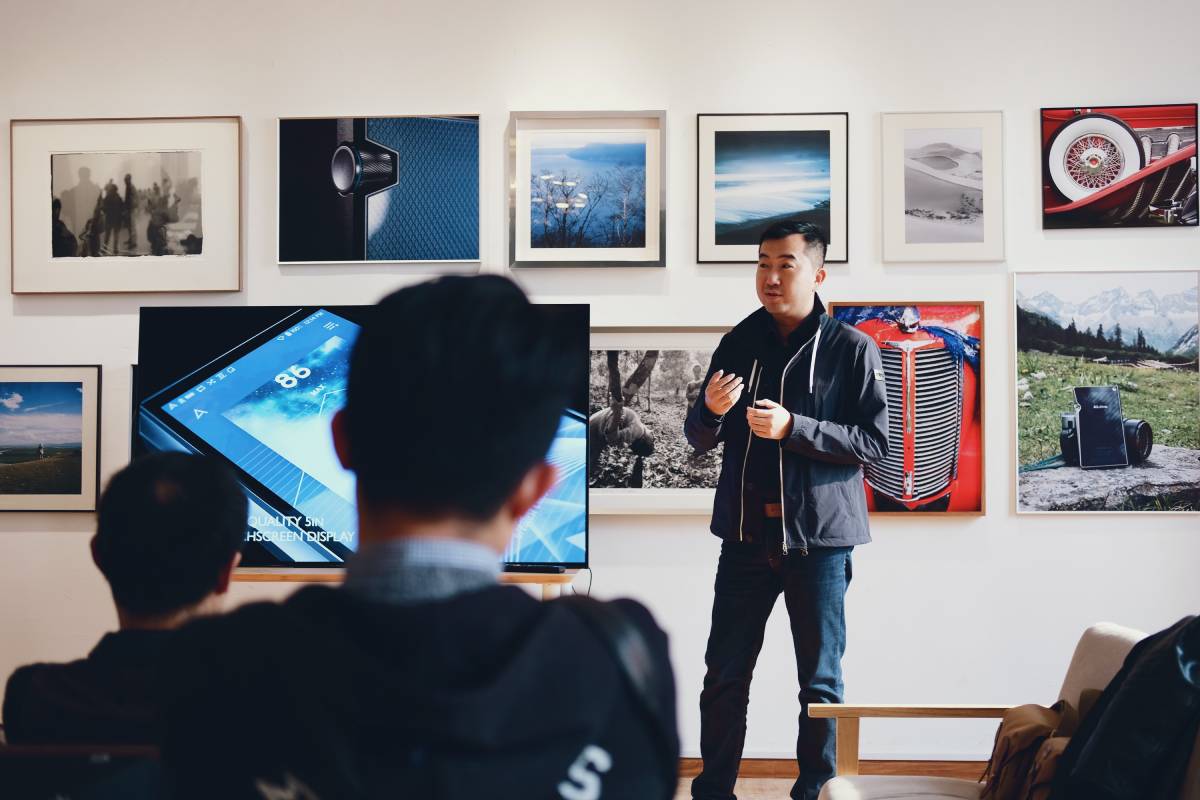 QTS was one of the first agencies in the nation to provide TypeWell services nationally and were THE first to provide all necessary equipment with these services. We've been here a long time and have the technology down. Our remote technical support is the best and fastest on the market. We leverage remote access applications to fix any issues in real-time and work with your technical team to get clients back up and running in the rare event that access goes down.
TypeWell is a highly respected equal access software. In a 2004 revision of the Individuals with Disabilities Education Act (IDEA), Congress specifically named TypeWell as a transcription service that meets the definition of interpreting services and should be considered as an effective tool to meet the communication access needs of students with disabilities [Section 300.34(c)(4)].
Can't I just use a note taker?
You can certainly try this, but you will not be providing true equal access. The notes will only be as good as the note taker providing them. Using TypeWell software, QTS can ensure that you have access to all spoken content and can fully participate in the event.
How can it help me/my organization?
If your goal is to stay in compliance with accessibility laws, QTS and TypeWell can help ensure this is done.
Can't I just use automated speech recognition software?
No. ASR is less than ideal and is often riddled with errors and omitted language. Humans are still the best access providers. Humans can correct spelling errors, errors of meaning, and contextual errors in real-time. We are also able to ask for clarification in real-time or after the event. One day automated speech recognition software will be near perfect. Right now, that day is a decade or more away.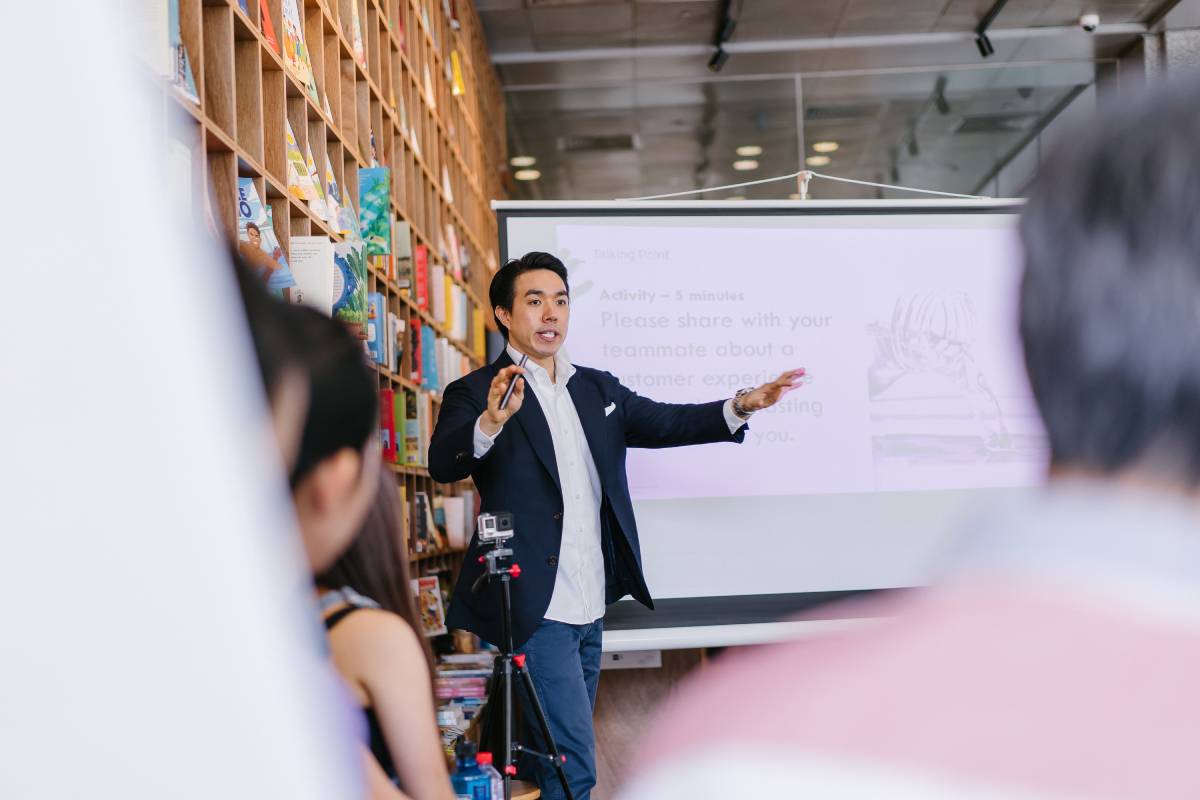 Captioning and Live Stream
We specialize in Livestream caption capabilities in Real-Time.  We offer postproduction open and closed captioning or transcripts and we can provide post recorded captions.