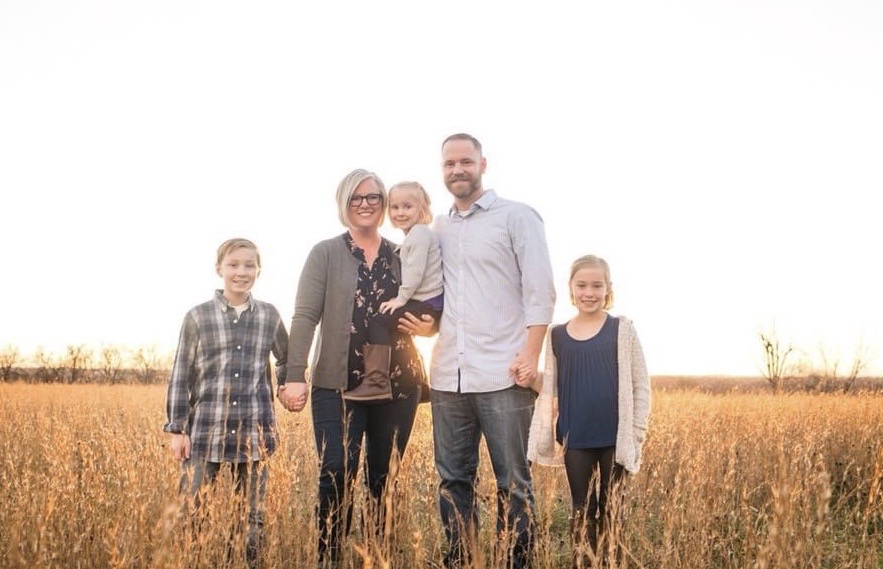 Cal Hutson is the owner and operator of Quality Transcription Specialists. He has more than 20 years of experience working with people who are Deaf and hard of hearing and has been a certified TypeWell transcriber since 2004.
Malonda Hutson is the office manager. She is a nationally certified sign language interpreter (NIC: Advanced) and has worked with the Deaf and hard of hearing community since 1997.
Dawn Baker is the Operations Manager at QTS. She coordinates scheduling, billing, and facilitates daily communication with clients.
QTS was founded in 2007 when Cal recognized a need for speech-to-text services both locally and nationally. This service continues to grow in popularity among universities, colleges, school districts, government agencies and businesses.
We have a team of highly qualified transcribers with the ability to serve clients anywhere in the English speaking world! Call us at (816) 805-8945 to tell us more about your needs.
QTS is one of the only companies in the industry who regularly hires and trains transcribers as employees. We often work with contractors, putting them on a path to become employees.  Nearly every other company on the market today works exclusively with contractors which helps them avoid paying taxes on additional employees.
We believe in teamers; sometimes at our own cost. For longer events, or for events running back to back, we provide the support our transcribers need to remain physically and mentally healthy. No other company in the industry uses teams of transcribers like QTS.
We provide access to health insurance benefits for employees and cover ALL transcribers with workers compensation benefits as well as errors and omissions insurance.
Already TypeWell certified?